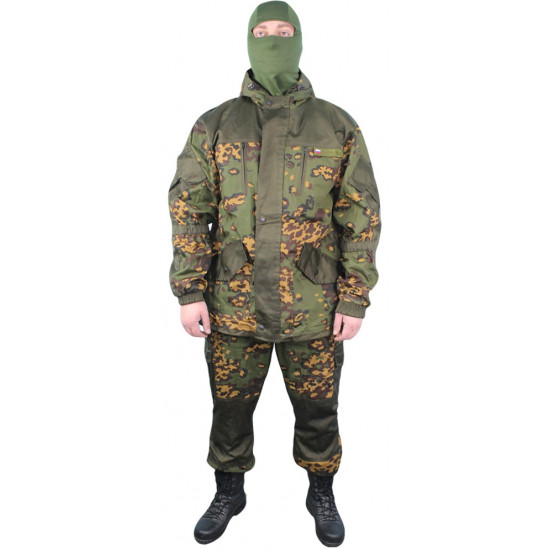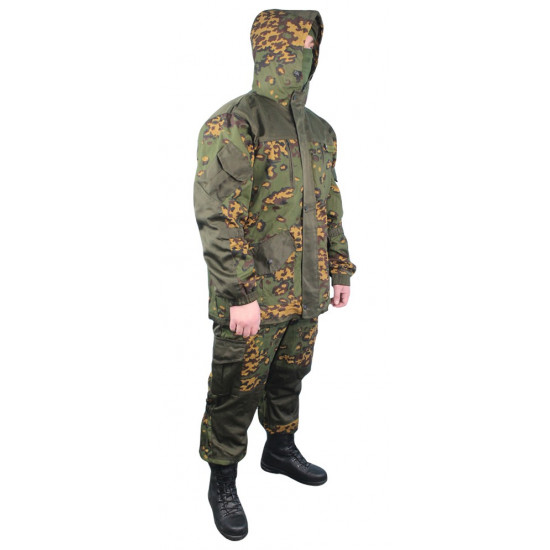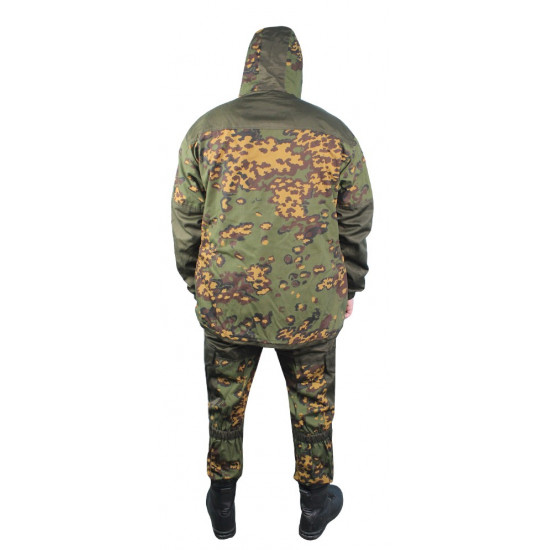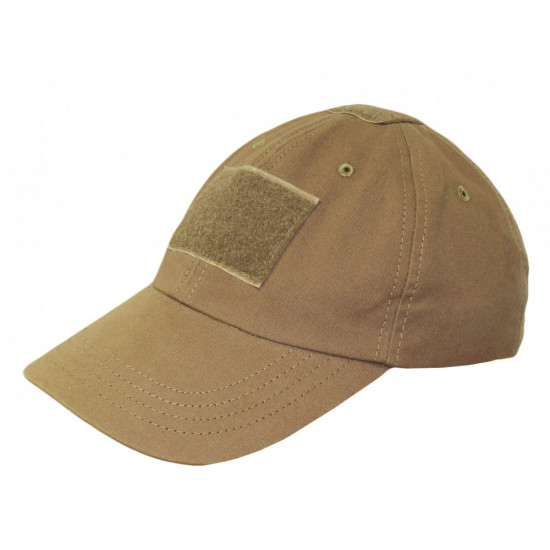 Gorka-3 Frog camo suit tactical FLEECE uniform with hood Airsoft uniform
Gorka-3 Frog camo suit tactical FLEECE uniform with hood Airsoft uniform

Gorka-3 Frog camo suits tactical tactical FLEECE replica uniform with hood. Gorka-3 suits are most popular with hunters, fishermen, airsoft players, and outdoor enthusiasts.
Features:
1) Jacket on buttons with 2 hip pockets, 2 arm pockets on velcro, and one internal pocket.
2) There are elastic cuff closures and elastic bands at the arms to prevent the sail effect of strong gusts of wind.
3) Trousers with 2 thigh pockets, 2 rear pockets, and 2 hip pockets on buttons.
Made to order in Ukraine. Not a factory product and not intended for use in or combat operations. We condemn and do not support the politics of RF.
Stock:

In Stock

Model:

SovietMilitaryStuff.com

Shipping cost:

45