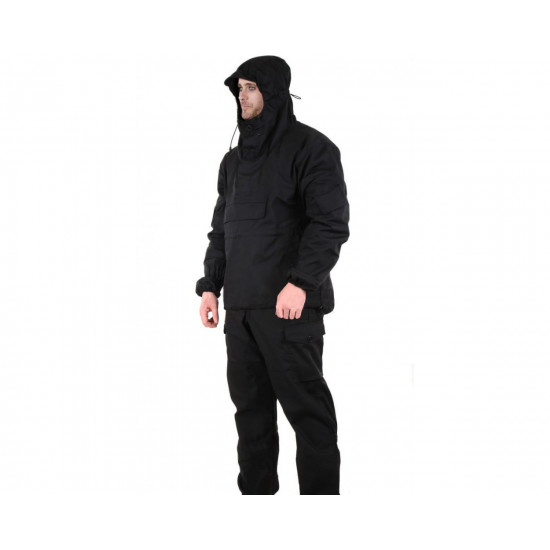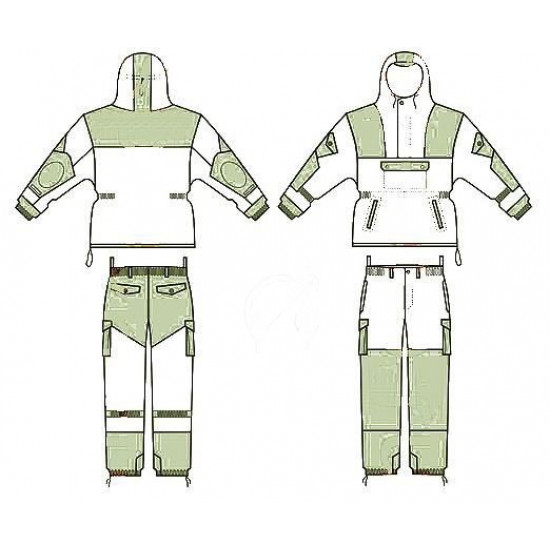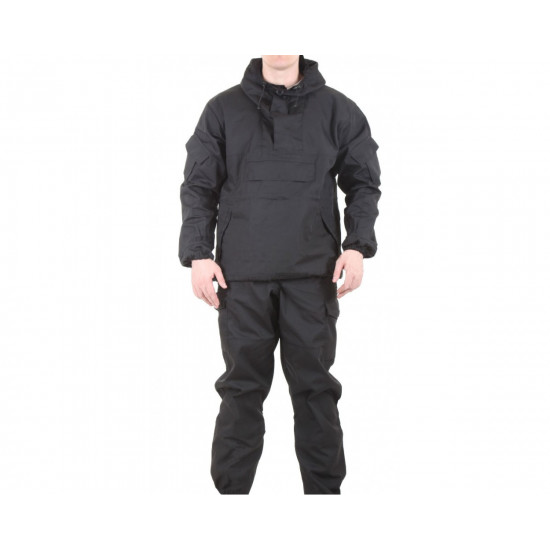 Gorka 4 black airsoft tactical uniform
Mountain suit with hood Gorka 4 black anorak uniform. High-quality black replica of BDU tactical suit with rip-stop reinforcement inserts, consists of jacket with hood and trousers. Tactical Gorka-4 uniforms are now used in airsoft, active rest, by special forces and many other speheres because of high quality and practicality. Tested in mountaineous areas in Chechnya and prooved to be most comfortable clothing. The jacket has 5 pockets, 6 pockets on the trousers. Gorka uniform is loved by many thousands of hunters, fishermen, hikers and outdoor enthusiasts. Горка 4 черная униформа.
Suspenders are not included with the suit.
Made to order in Ukraine. Not a factory product and not intended for use in or combat operations. We condemn and do not support the politics of RF.

Stock:

In Stock

Model:

GORKA 4

Shipping cost:

35