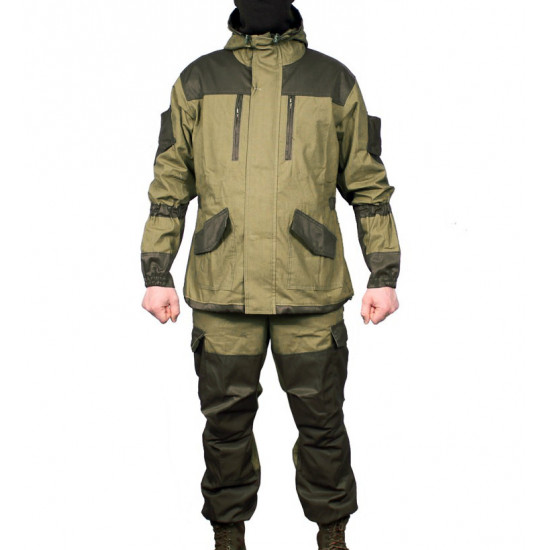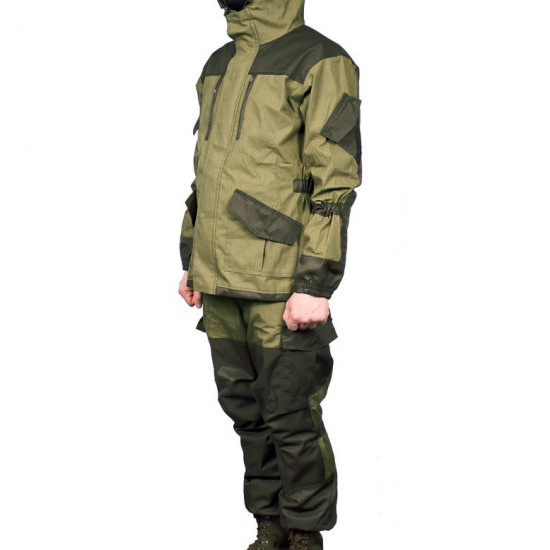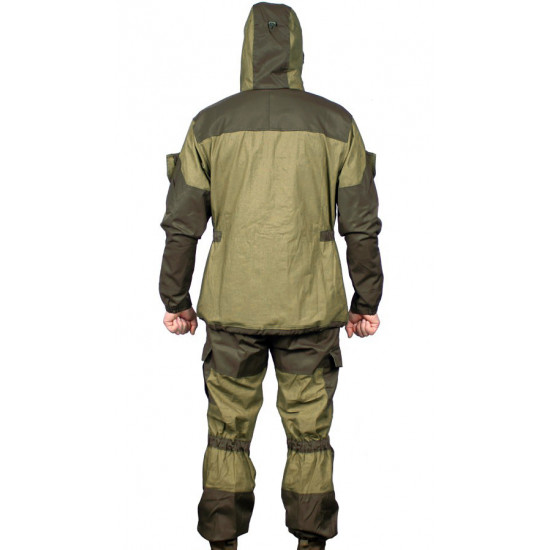 -18 %



Modern Gorka 3 tactical Uniform replica Airsoft gear gift for men
Modern Gorka 3 tactical Uniform replica Airsoft gear gift for men
tactical Gorka replica is purely field clothes, developed, and guided by purely practical considerations. Gorka's uniform is perfect airsoft gear. jacket-free cutting was designed so as not to hamper the movement of fighters in the mountainous area.
Features:
1) Wide neck for better ventilation and ease of quick dressing over his head.
2) pockets, wrists, and elbows are reinforced with an additional layer of durable nylon.
3) elastic on the sides of the waist and wrists.
4) roomy hood with adjustable tension cords well.
5) pants with an enclosing elastic waist.
6) reinforced knees, seat, and lower leg.
7) elastic at the waist and around the calves.
8) two large cargo pockets, two back pockets, and a welt on the side
Made to order in Ukraine. Not a factory product and not intended for use in or combat operations. We condemn and do not support the politics of RF.
Suspenders are not included with the suit.
Stock:

In Stock

Model:

SovietMilitaryStuff.com

Shipping cost:

35