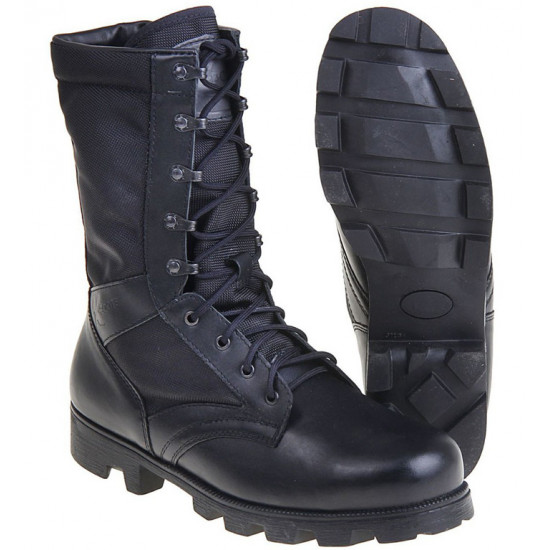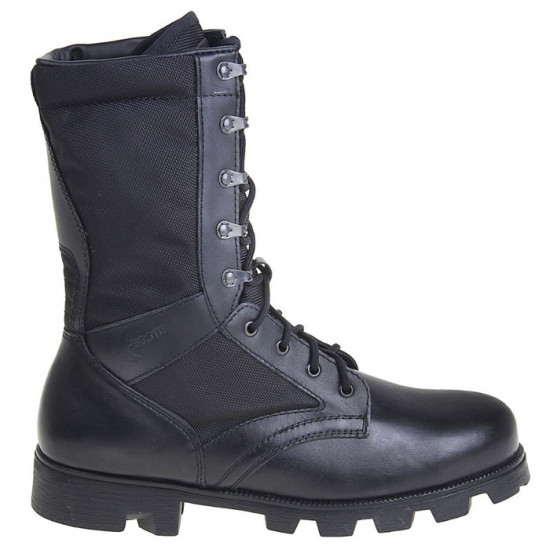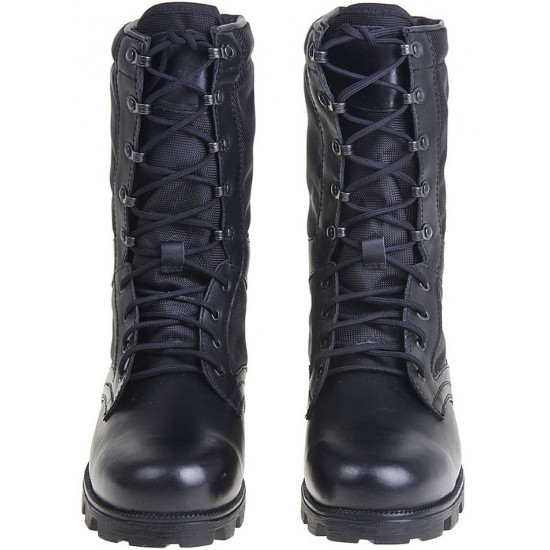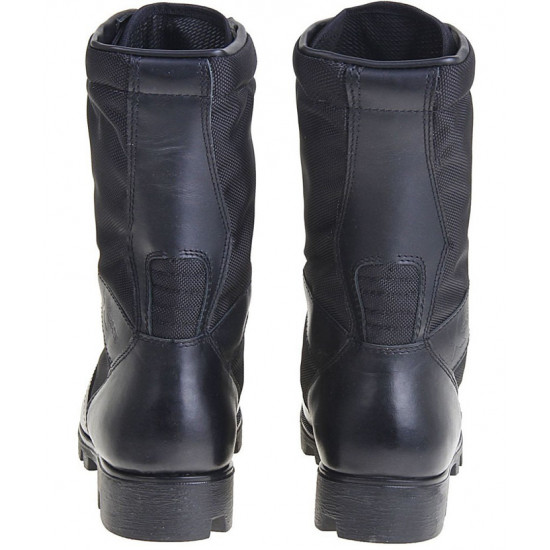 --17 %





Airsoft Tactical Black Boots Urban "kalahari" 1411
Airsoft Tactical Black Boots Urban "kalahari" 1411
The top combo: hydrophobic leather (1.2 - 1.4 mm)
"drywalk system" (r) (jsc "tactical leather") +
high-strength fabric is not textured nylon
yarn 1680d.
lining: nonwoven resistant to abrasion and quickly
drying of high density (150 g / m.).
sole: rubber increased durability
(italy), panama. the method of attaching soles: glue.
insoles: metal.
toe and heel: reinforced thermoplastic
material.
deaf valve protects the foot from impact
the environment (dust, water, dirt). expressway
lacing. soft edge.
black color.
in the heel cushioning insert berets.
weight: 720 gr.
!!! Made to order in Ukraine. Not a military factory product and not intended for use in military or combat operations.
We condemn and do not support the politics of RF.
Stock:

In Stock

Model:

kalahari 1411

Shipping cost:

34.5