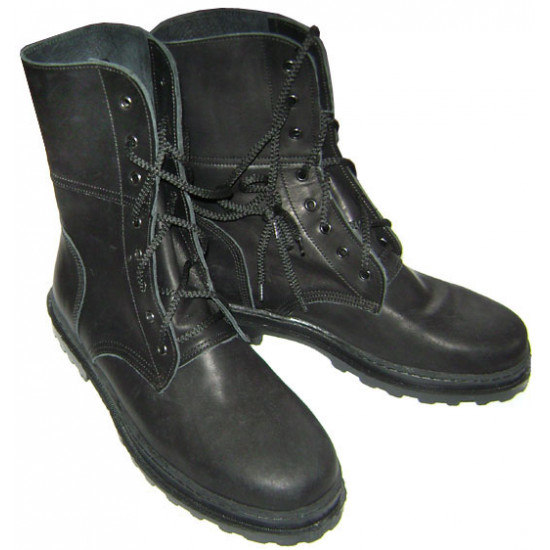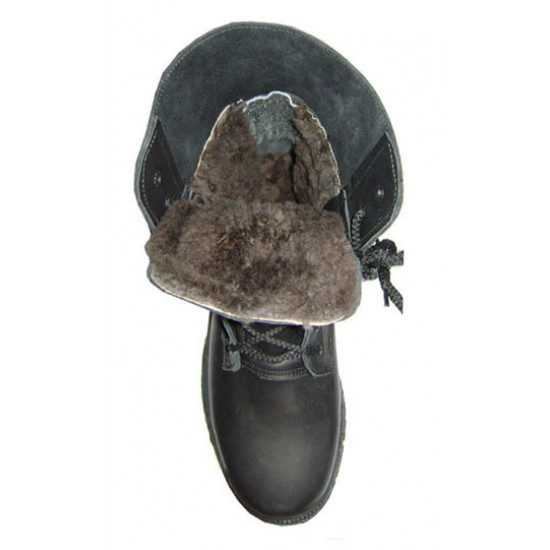 Airsoft ministry of emergency situations winter leather boots
Airsoft ministry of emergency situations winter leather boots
Comfortable wear, practical and stylish soft footwear. Warm fur inside.
Tactical moe black working boots. Quality leather, special quality.
!!! Made to order in Ukraine. Not a military factory product and not intended for use in military or combat operations.
We condemn and do not support the politics of RF.
Stock:

In Stock

Model:

SovietMilitaryStuff.com

Shipping cost:

34.5