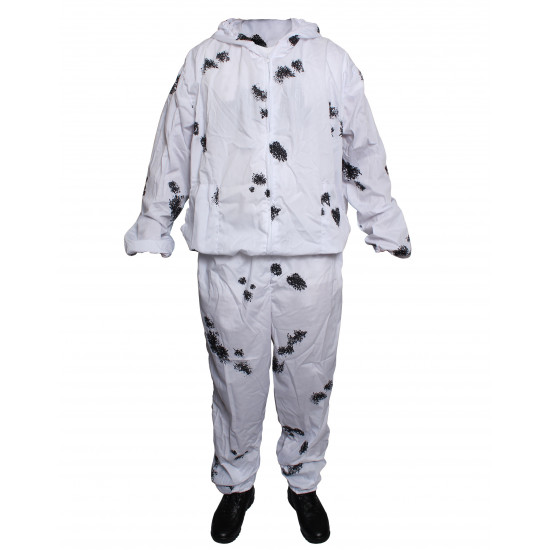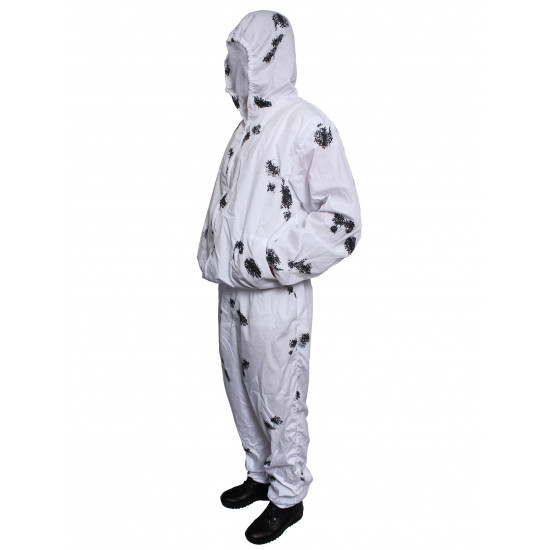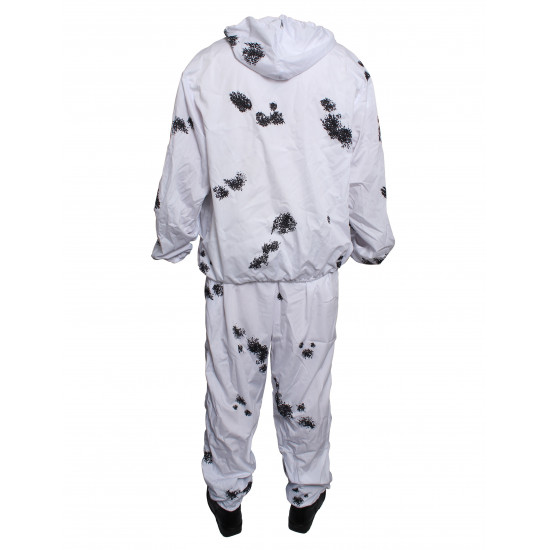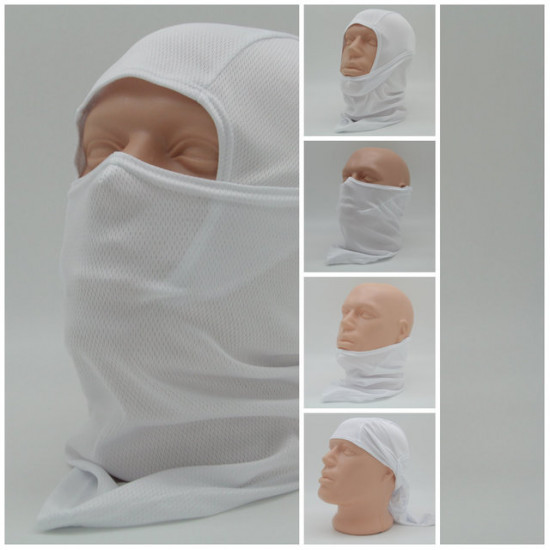 Winter masking suit "Blot" Tactical ACU camo uniform Professional Tactical Winter gear
Ultralight winter camouflage suit "Blot". Ideal for camouflage in the winter. The color of the Blot is a complete imitation of the snow cover, and the black spots of the "blots" mimic the frozen ground, the excess of trees and plants, and also the bark of trees, which makes it possible to perfectly disguise in any part of the forest. In this model, there are 3 external pockets on the front side of the jacket with Velcro (1 on the chest and 2 at the bottom of the jacket). The uniform consists of two parts (a jacket with a hood and trousers).
Features:
Material: nylon.
Weight: 250 gr.
Made to order in Ukraine. Not a military factory product and not intended for use in military or combat operations. We condemn and do not support the politics of RF.

Stock:

In Stock

Model:

Blot

Shipping cost:

25