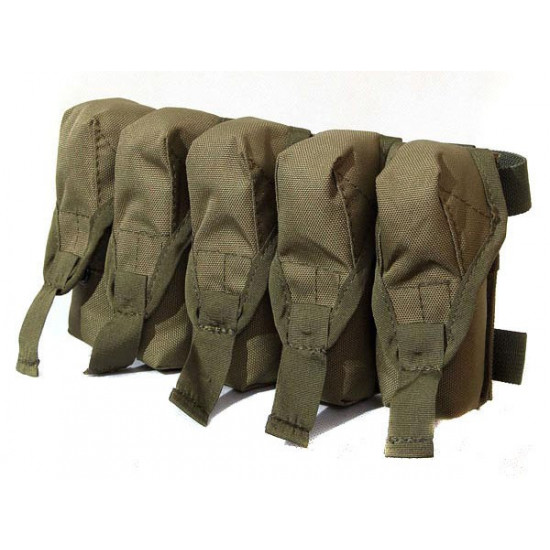 VOG 5M Airsoft equipment pouch for 5 grenade shots
VOG 5M Airsoft equipment pouch for 5 grenade shots
VOG-5M airsoft equipment pouch SPOSN SSO bag for 5 VOG-25 or 25P grenade shots, used with Smersh system, also connected to the belt.
!!! Made to order in Ukraine. Not a factory product and not intended for use in or combat operations.
We condemn and do not support the politics of RF.
Stock:

In Stock

Model:

SM

Shipping cost:

15