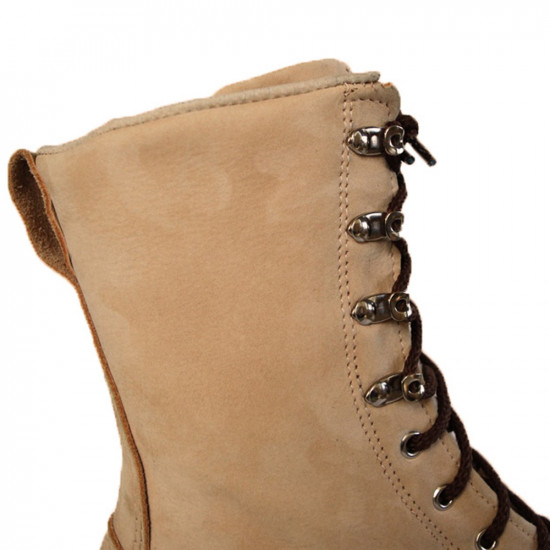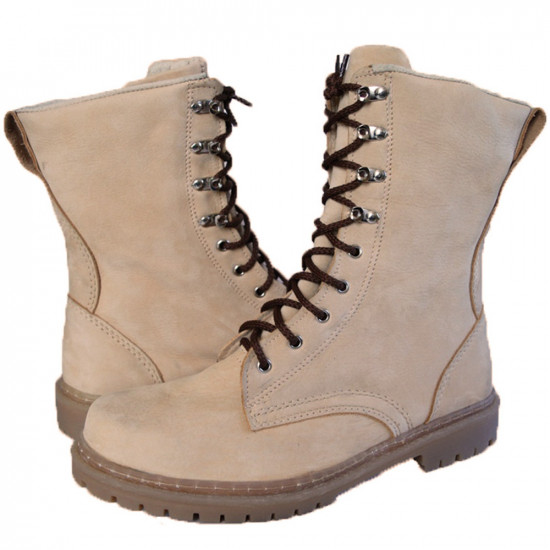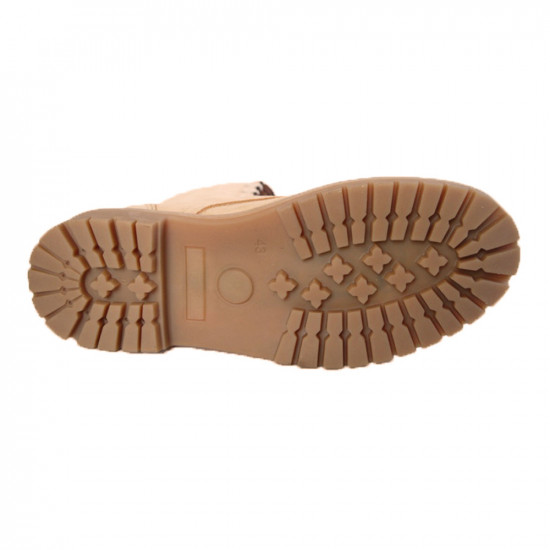 Army Military Russian Outdoor Winter Boots T3 Nubuck
Army Military Russian Outdoor Winter Boots T3 Nubuck
Comfortable wear, practical and stylish soft footwear.
• Upper leather material: nubuck (top-grain cattle leather that has been sanded or buffed on the grain side, or outside, to give a slight nap of short protein fibers, producing a velvet-like surface. It is resistant to wear, and may be white or coloured)
• Lining: leather.
• Fastening method: adhesive.
• Furniture: block and hook.
• Outsole: thermoplastic elastomer.
Stock:

In Stock

Model:

Soviet Military Staff

Shipping cost:

30