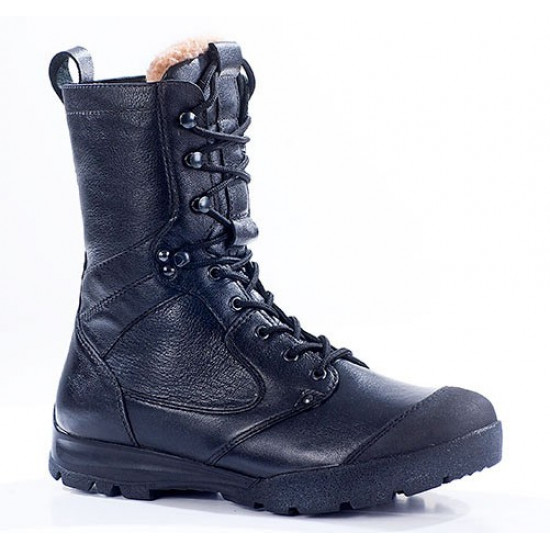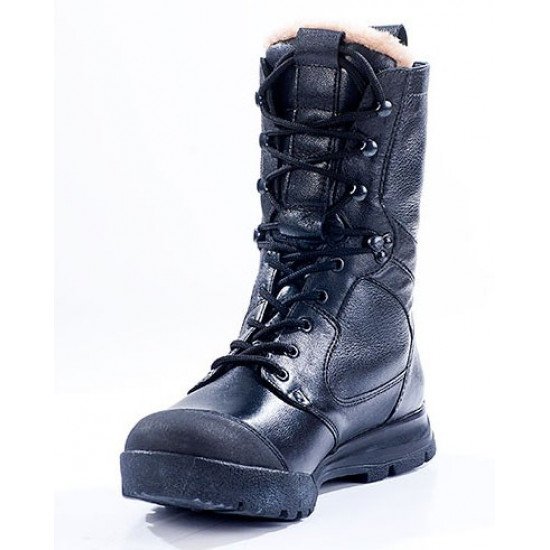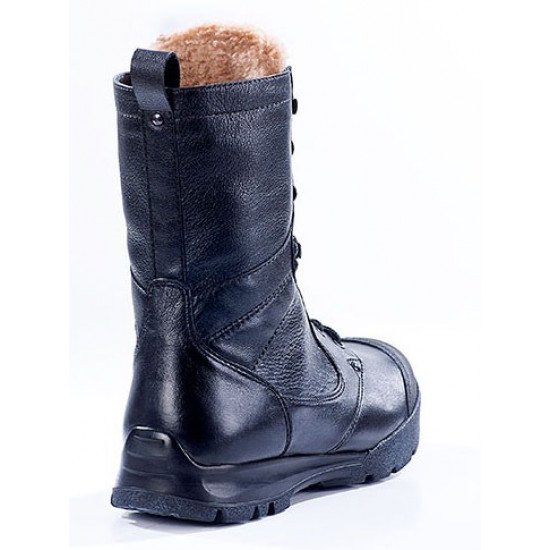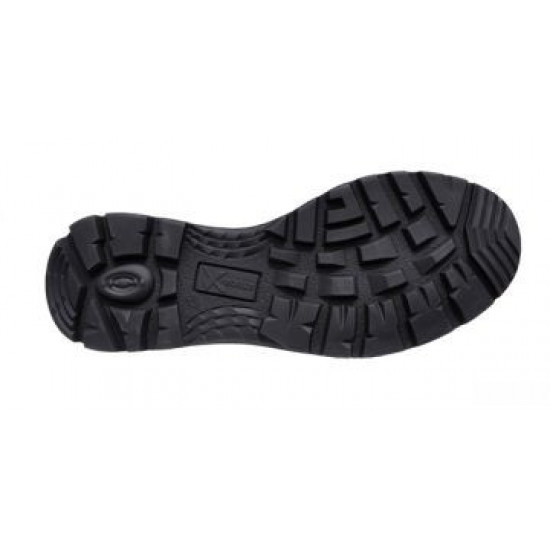 Airsoft leather winter tactical boots "SAPSAN" 5022
Airsoft leather winter tactical boots "SAPSAN" 5022
Upper: genuine chrome leather (1.6- 1.8 mm).
Lining: padded shesrstyanoy fur (Merino)
Sole: 2-ply. (rubber + PU) (Italy).
The method of attaching soles: glue.
Toe and heel: reinforced thermoplastic
material.
Deaf valve protects the foot from impact
the environment (dust, water, dirt)
Universal lacing.
black color.
Forefoot reinforced leather with high PU coating matrix (Italy)
Weight: 670 gr.
!!! Made to order in Ukraine. Not a military factory product and not intended for use in military or combat operations.
We condemn and do not support the politics of RF.
Stock:

In Stock

Model:

BYTEX

Shipping cost:

35