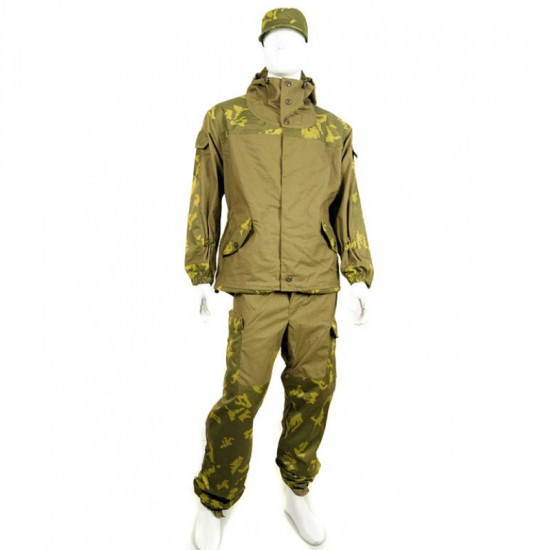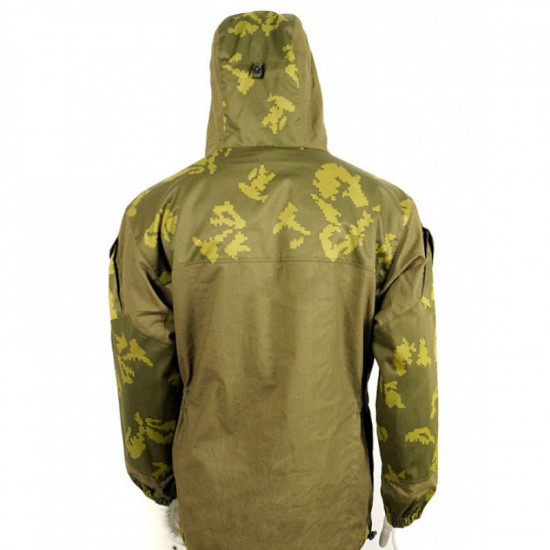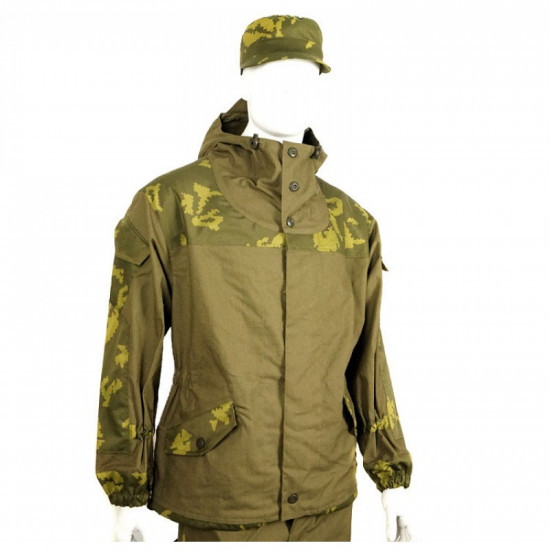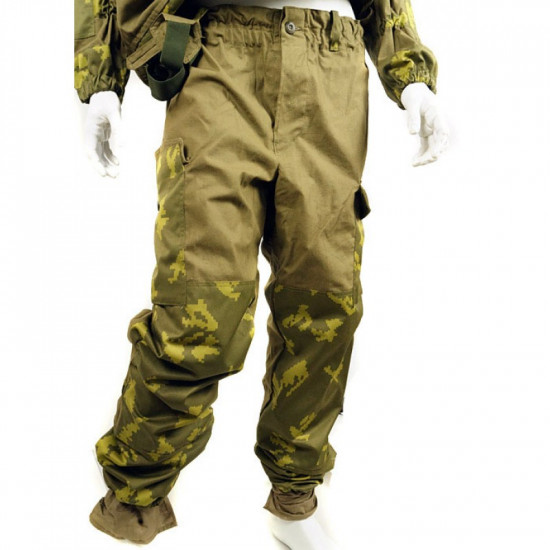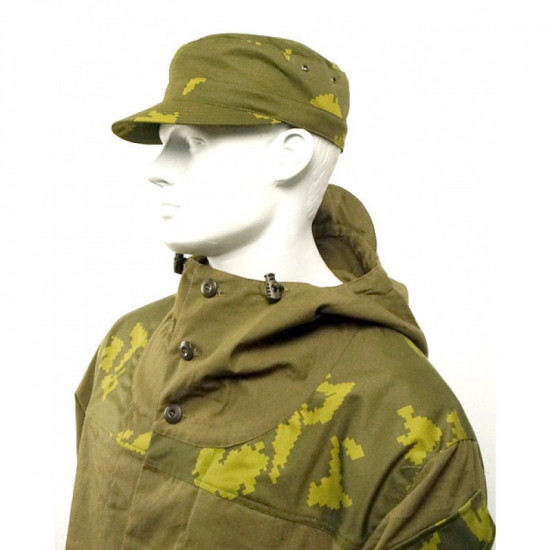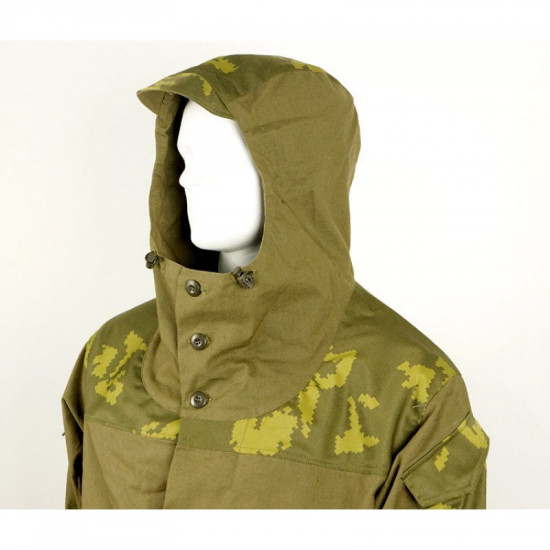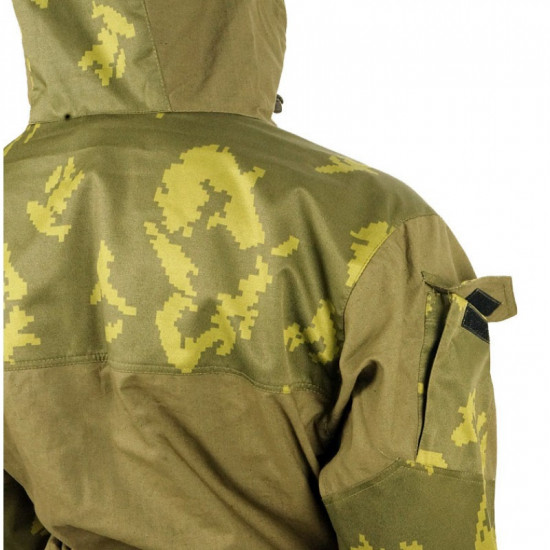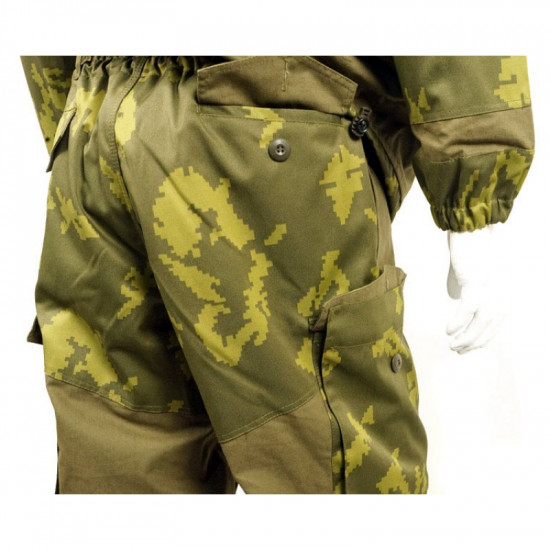 -18 %








Gorka 3 yellow leaf KLMK oak camouflage Airsoft uniform tactical suit fishing and hunting jacket with pants
Gorka 3 yellow leaf KLMK oak camouflage Airsoft uniform tactical suit fishing and hunting jacket with pants
Suit designed for everyday demi-season wear, comfortable loose jacket and trousers with camo inserts, camo usually worn over clothing.
Five pockets on the jacket and trousers with 6 pockets allow for arranging all necessary equipment items. Specially designed to operate in the field terrains of mountainous regions. Gorka-3 suit is the best choice for major combat tasks, airsoft gaming, hunting, fishing, and active rest.
Suspenders are not included with the suit.
Made to order in Ukraine. Not a factory product and not intended for use in or combat operations. We condemn and do not support the politics of RF.
Stock:

In Stock

Model:

SovietMilitaryStuff.com

Shipping cost:

35