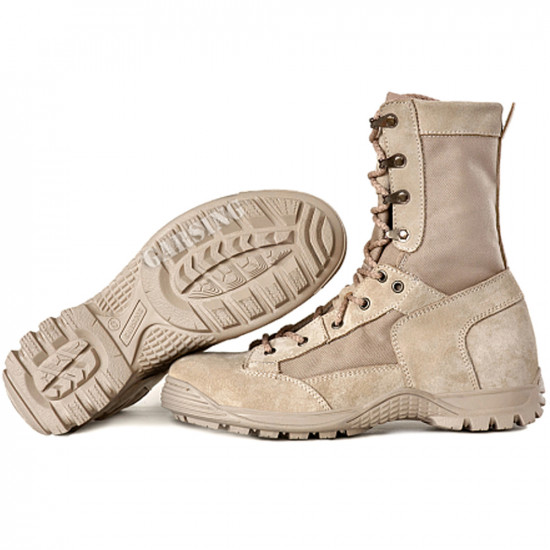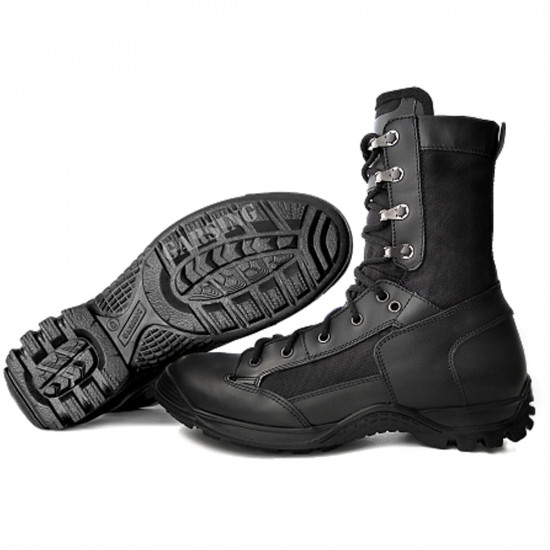 Airsoft Tactical Summer Outdoor Boots Garsing Model 117
Airsoft Tactical Summer Outdoor Boots Garsing Model 117
The 117 "AIR" uses a speed loop for easy lacing. The leather element of the bootleg has a special "gap" for the convenience of bending the ankle and ensuring normal blood circulation during a long stay in the position of shooting from the knee. An additional block has been added to enhance the fixation of the boot on the leg, if necessary. The redesigned ARAVI outsole guarantees excellent traction on almost any type of surface. Genuine leather and high-strength nylon upper provides excellent breathability and easy cleaning with a regular brush and extra impregnation spray.
!!! Made to order in Ukraine. Not a military factory product and not intended for use in military or combat operations.
We condemn and do not support the politics of RF.
Stock:

In Stock

Model:

AIR

SKU:

117

Shipping cost:

34.5