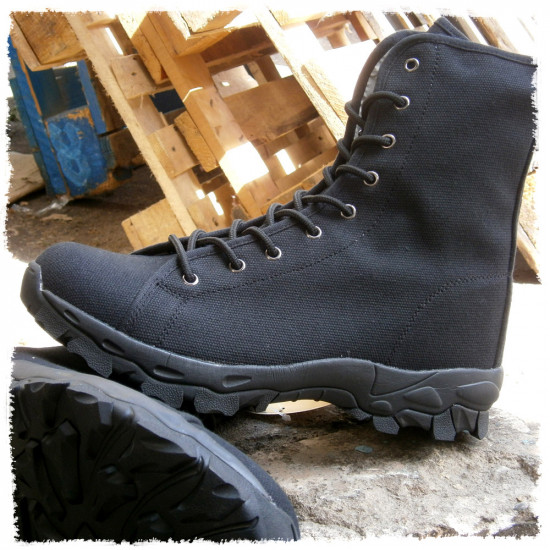 Airsoft Tactical leather boots berkut 0118
Airsoft Tactical leather boots berkut 0118
Model is made entirely of linen with woven into a viscose fibers.
This type of material has high hygiene performance, antibacterial, antiseptic, antiseptic properties, high wear resistance, hygroscopic (quick drying), increased wet strength and dimensional stability.
!!! Made to order in Ukraine. Not a military factory product and not intended for use in military or combat operations.
We condemn and do not support the politics of RF.
Stock:

In Stock

Model:

SovietMilitaryStuff.com

Shipping cost:

34.5