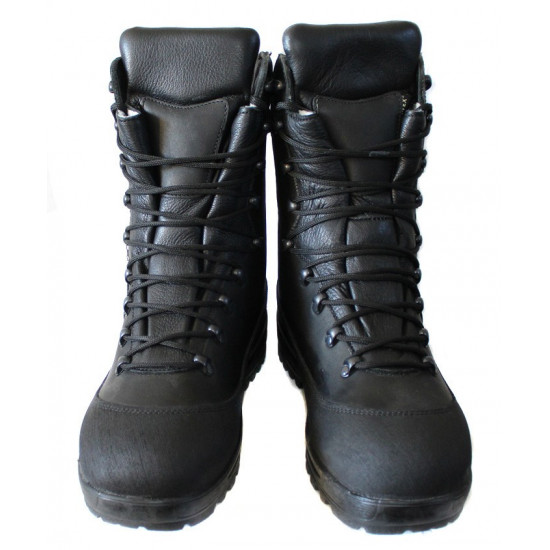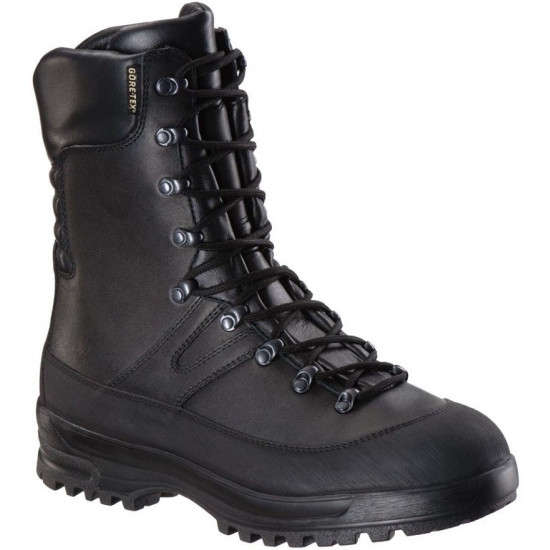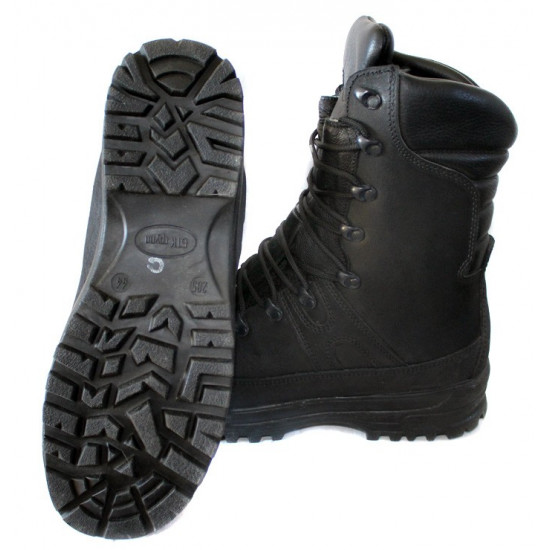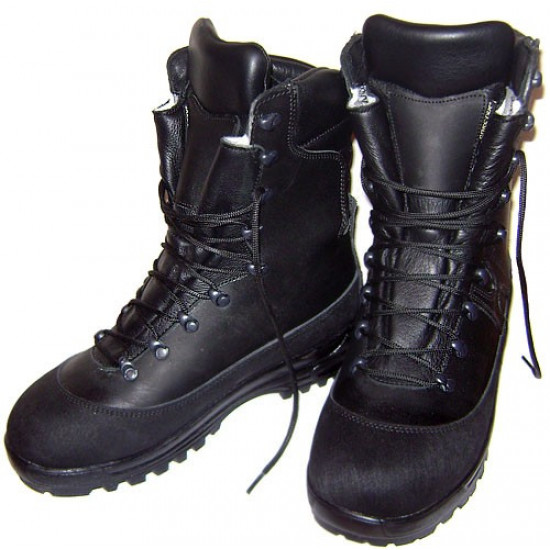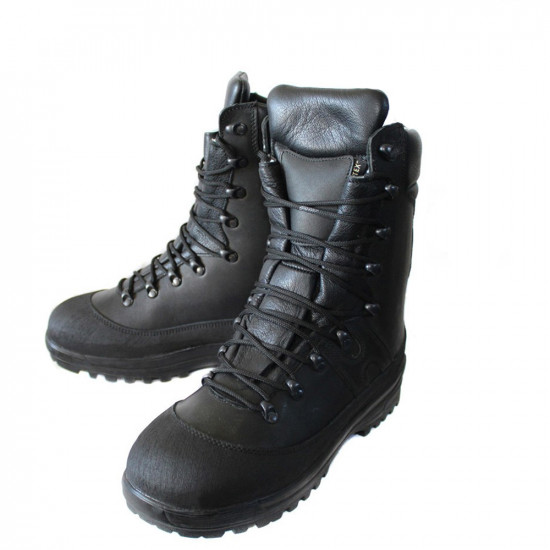 New





Airsoft modern Winter Warm Boots with High Protect Quality Gore-Tex Boots
Airsoft modern Winter Warm Boots with High Protect Quality Gore-Tex Boots
Method of attachment - casting. Sole made of highly durable, oil-petrol-resistant rubber with a strong protector, antislip properties, and abrasion resistance with a trough for ski bindings.
Weight of the pair 2,5 kg trekking boots.
!!! Made to order in Ukraine. Not a military factory product and not intended for use in military or combat operations.
We condemn and do not support the politics of RF.
Stock:

In Stock

Model:

SovietMilitaryStuff.com

Shipping cost:

46