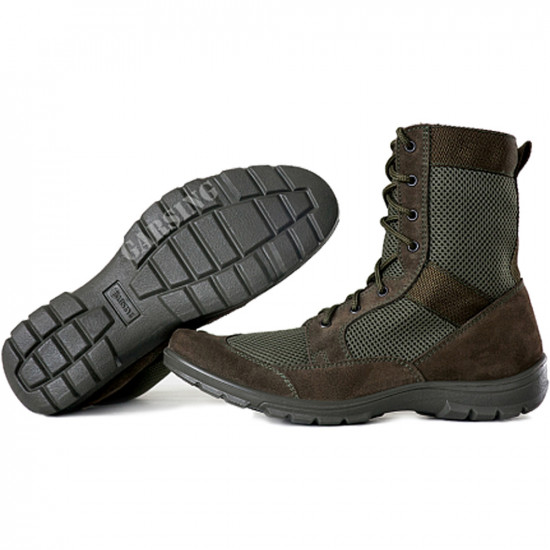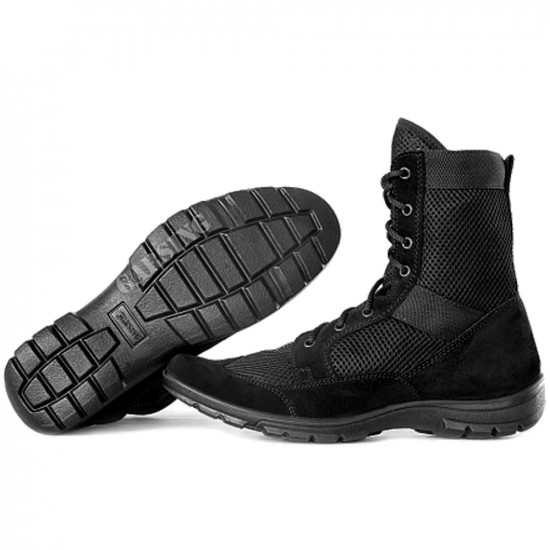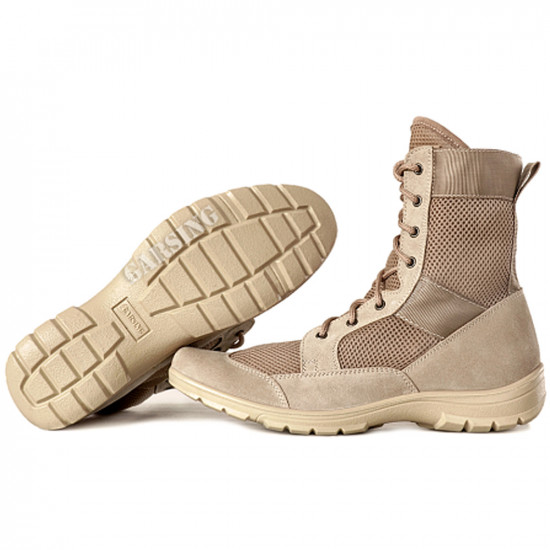 Airsoft Military Modern Summer Outdoor Boots Model 5235
Airsoft Military Modern Summer Outdoor Boots Model 5235
We present to your attention, perhaps, the lightest variant of the 5235 boots with high ankle boots in our line. The upper of the shoe is made in a combination of natural chrome leather and a special breathable mesh, which is a bundle provide unrivaled comfort for the foot in the heat.
The 5235 outsoles is made of polyurethane for excellent cushioning and thermal insulation.
The method of fixing the sole is the straight flush, which is the most reliable way of fixing the sole to the workpiece in the world today! This model is ideal for hot dry weather.
!!! Made to order in Ukraine. Not a military factory product and not intended for use in military or combat operations.
We condemn and do not support the politics of RF.
Stock:

In Stock

Model:

BREEZE

SKU:

5235

Shipping cost:

34.5