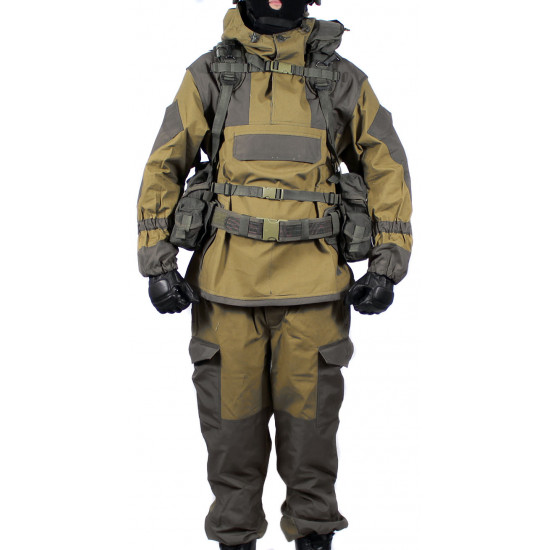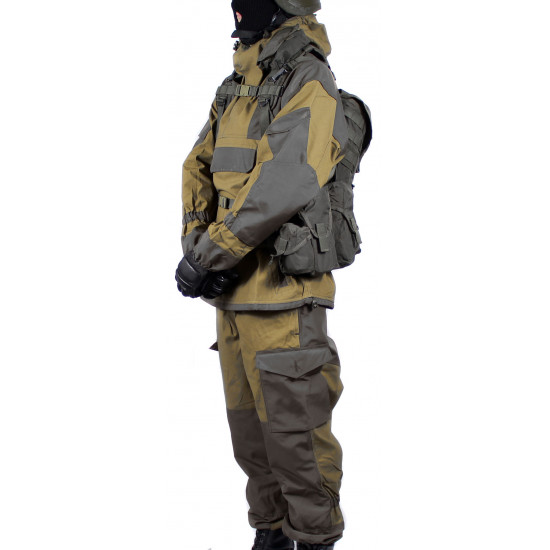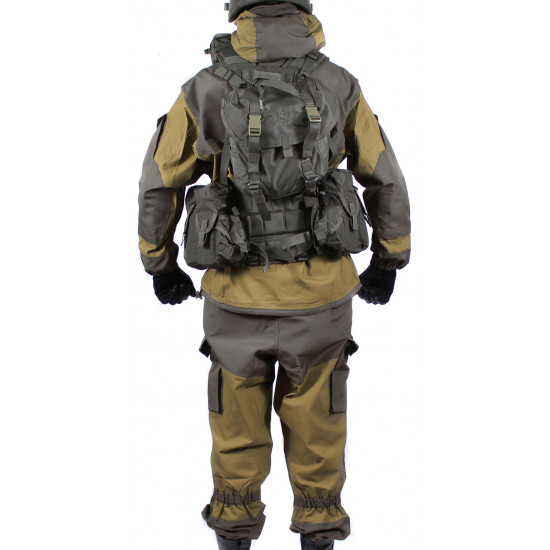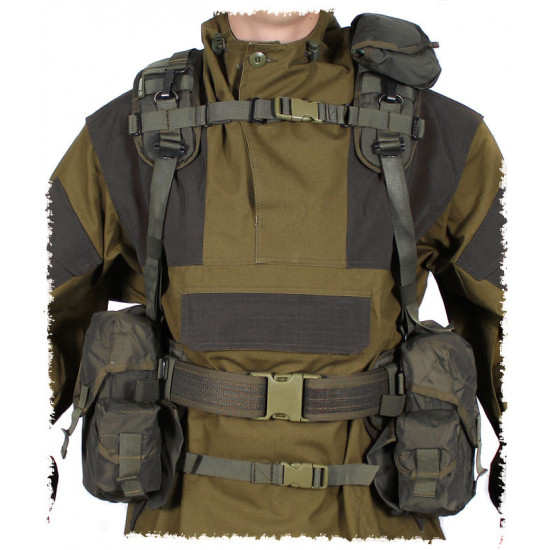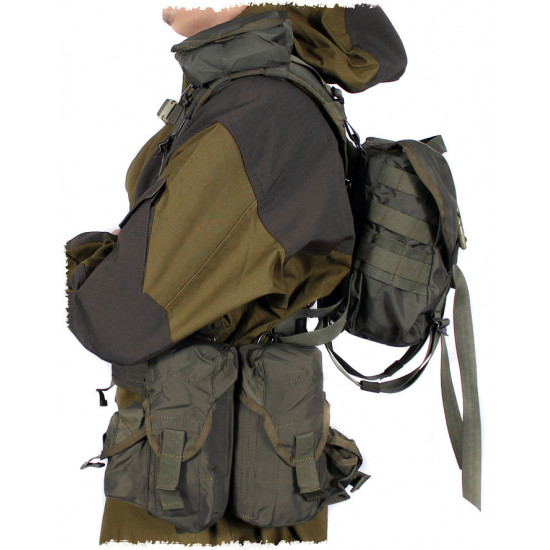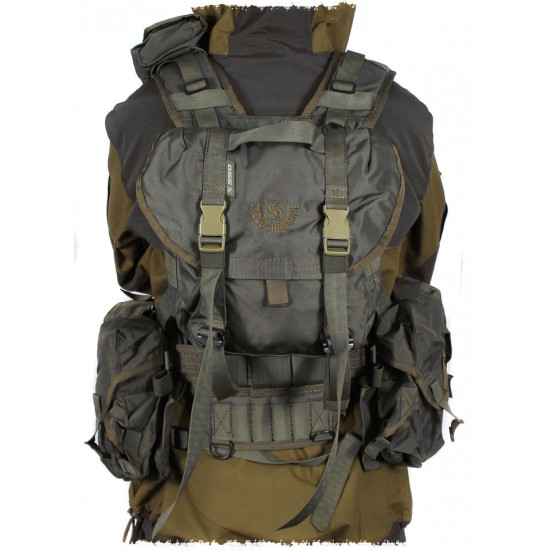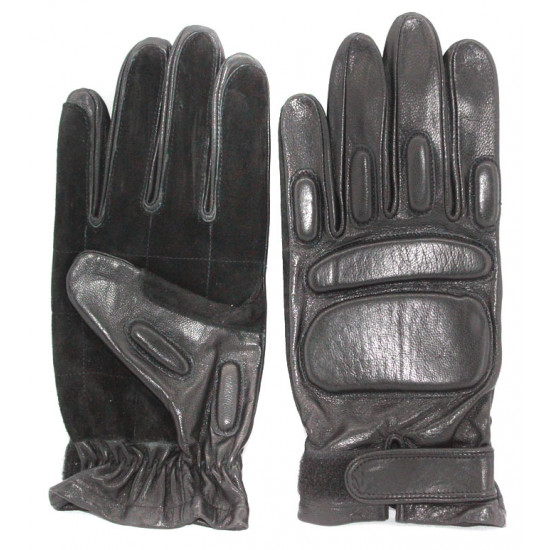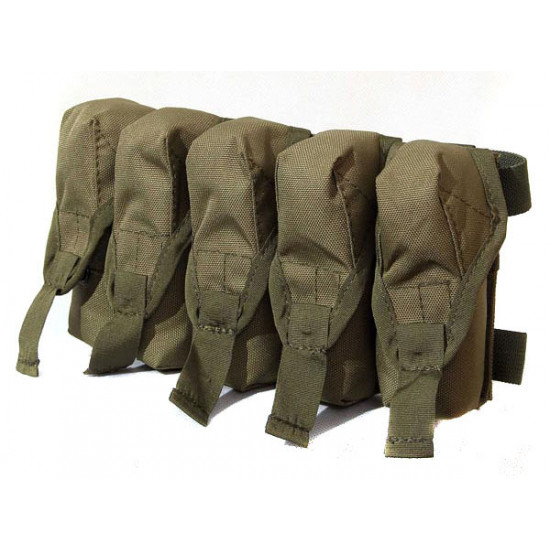 -19 %








Smersh ak sso sposn & gorka 4 assault tactical kit of russian spetsnaz uniform
assault tactical kit of russian spetsnaz uniform gorka 4 & smersh ak sposn jacket
free cutting was designed so as not to hamper the movement of fighters in the mountainous area.
wide neck for better ventilation and ease of quick dressing over his head.
pockets, wrists and elbows are reinforced with an additional layer of durable nylon.
elastic on the sides of the waist and wrists.
five pockets: two on the hem, two on the sleeves and a single large "kangaroo pouch" on the front.
roomy hood with adjustable tension cords well. pants
in the enclosing elastic waist.
reinforced knees, seat and lower leg.
elastic at the waist and around the calves.
two large cargo pockets, two back pockets and a welt on the side. smersh ak sposn
russian combat tactical assault vest smersh ak chest rig is designed to carry ammunition through cross-country terrain, as well as for carrying the signal devices, communication, medicine chest, mre for one day, ground sheet, engineering ammunition and others. the set consists of: - 2 pouches for 5.45 ak - 74m magazines, or 8 magazines for 7.62, 4 hand grenades (f - 1, rgd - 5, rgs, rgn), also 4 rsp - rop. - pouch for painkillers, medicine chest, individual bandaging pack. - small battle backpack modern spetsnaz military surplus.
Stock:

In Stock

Model:

SovietMilitaryStuff.com

Shipping cost:

69