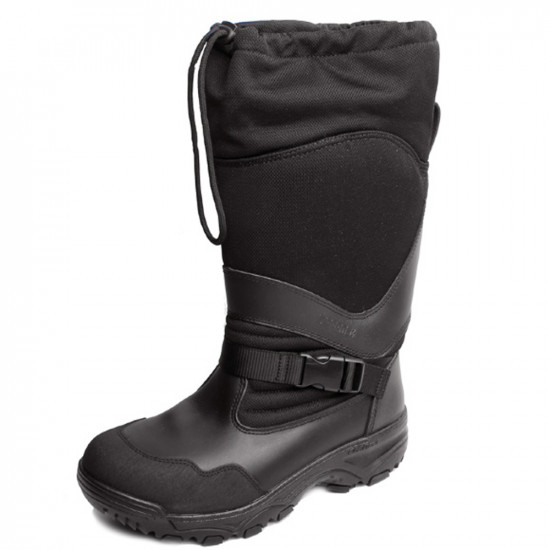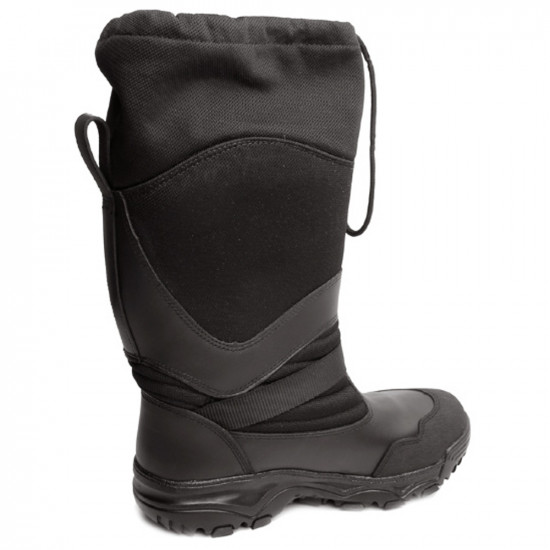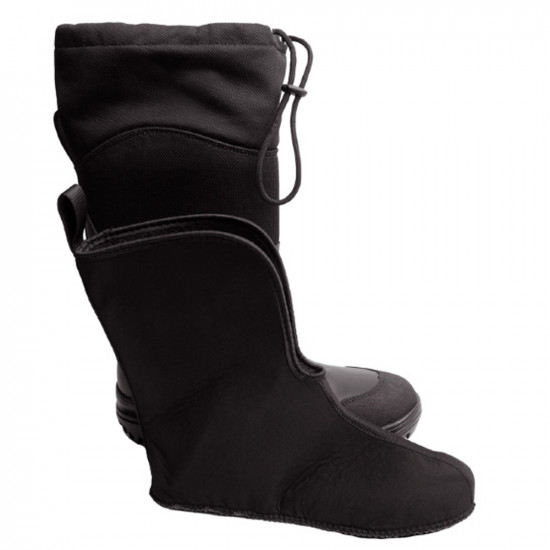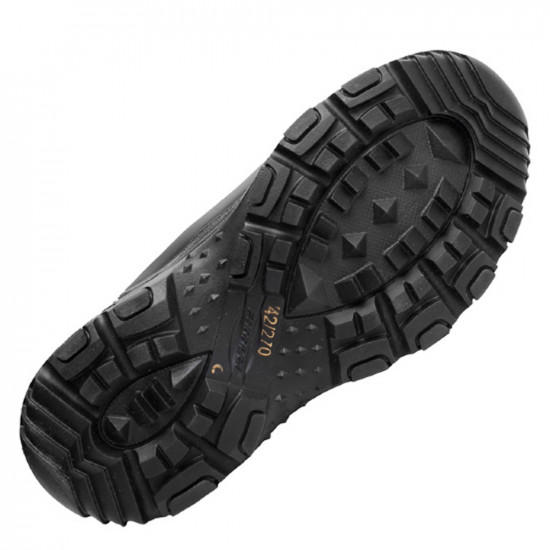 Russian Army Faradei Special Forces Tactical Winter Genuine Leather Gore-Tex Boots
Russian Army Faradei Special Forces Tactical Winter Genuine Leather Gore-Tex Boots
Winter season made for Russian Army special troops - Spetsnaz, marines, airborne. Genuine leather, latest model, orthopedic insoles and thermal sole. They are made of genuine hydrophobic leather and Cordura fabric (Cordura fabrics are durable and resistant to abrasions, tears and scuffs, they're a collection of fabric technologies used in a wide array of products including, backpacks, trousers, military wear).
Details:
Leather - genuine, hydrophobic thickness 2,2 - 2,4 mm.
Lining - insulation with GORE-TEX® membrane.
Insole - polyethylene with a thickening in the heel-gel part
Inserted insole - anatomical, wear-resistant, four-layer with aluminum foil.
Sole - combined rubber / EVA, highly abrasion resistant
Boots are 34 cm (13'4 inches) high.
Stock:

In Stock

Model:

SovietMilitaryStuff.com

Shipping cost:

35