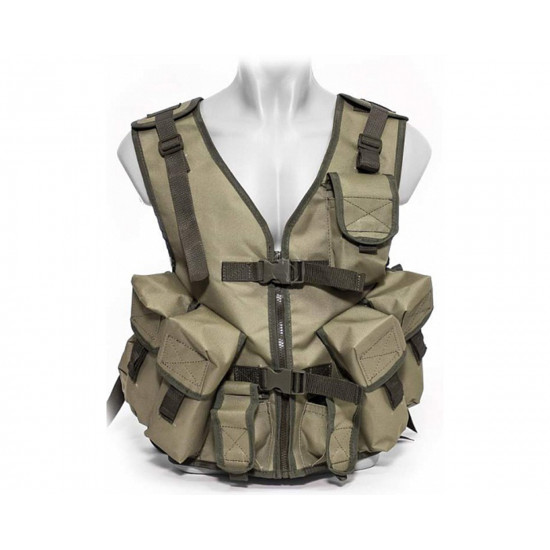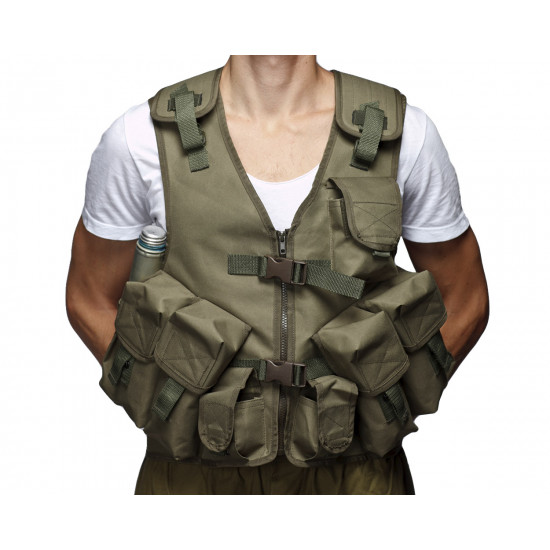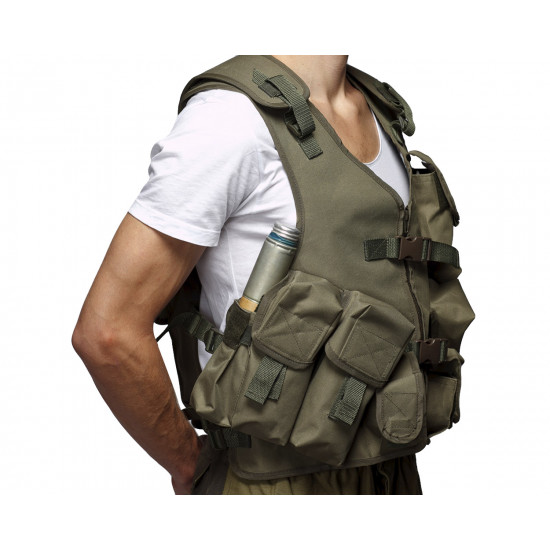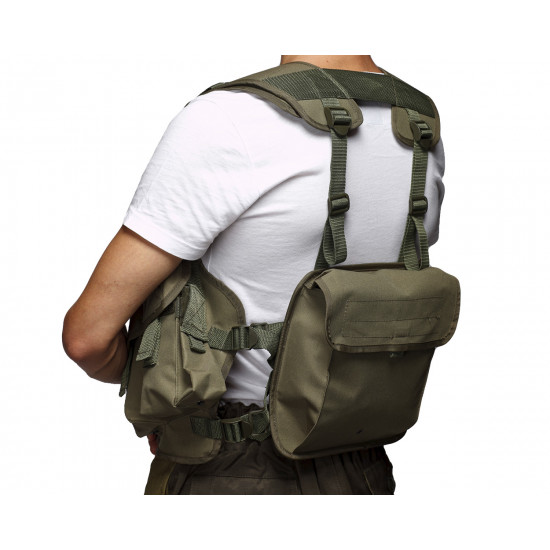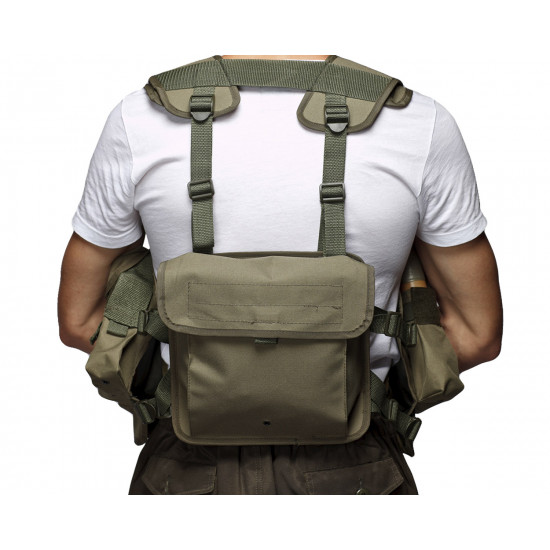 Airsoft Tactical Strikeball vest system ROCK
Airsoft Tactical Strikeball vest system ROCK
Airsoft vest "Rock" is designed to carry AK series magazines, as well as auxiliary equipment. 4 pouches for 8 AK magazines, 2 pouches for grenades and chest pocket for grenade / radio / first aid kit etc. and one universal bag on the back. Adjustable size, soft wear.
!!! Made to order in Ukraine. Not a factory product and not intended for use in or combat operations.
We condemn and do not support the politics of RF.
Stock:

In Stock

Model:

SovietMilitaryStuff.com

Shipping cost:

34.5