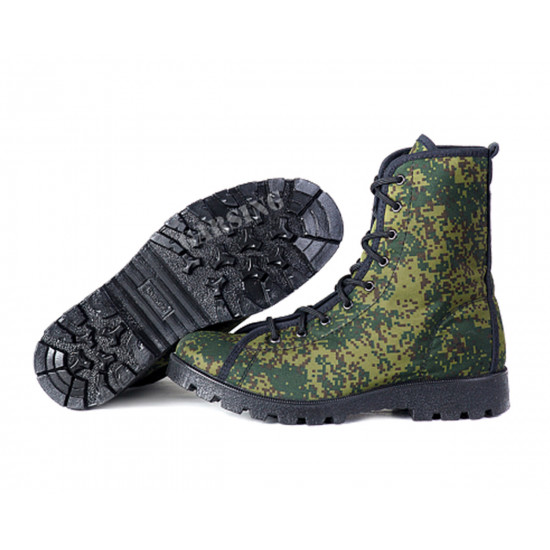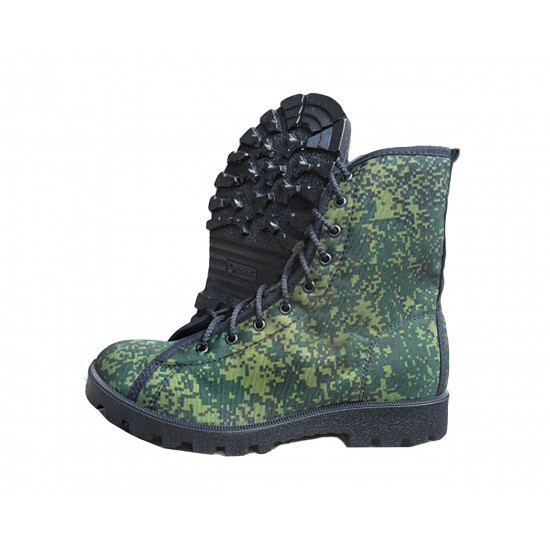 Military tactical light boots camo GARSING 05118 C "BERKUT NEW"
Model 05118 C "BERKUT NEW" was developed jointly with the soldiers of one of the special units of the Republic of Belarus for training and participation in the competitions of special forces for triathlon of special purpose, as well as in special training of antiterrorist subdivisions of the CIS countries.
The Berkut model is made of wear-resistant nylon material.
The method of fastening the sole is a direct tide. The material of the sole - polyurethane - is an excellent heat insulator, does not allow hot or cold penetration inside boots from the ground. A modern protector helps you to stay staunch in the truest sense of the word!
Lining is resistant to abrasion, antifungal and antibacterial properties.
Stock:

In Stock

Model:

Soviet Power

Shipping cost:

30